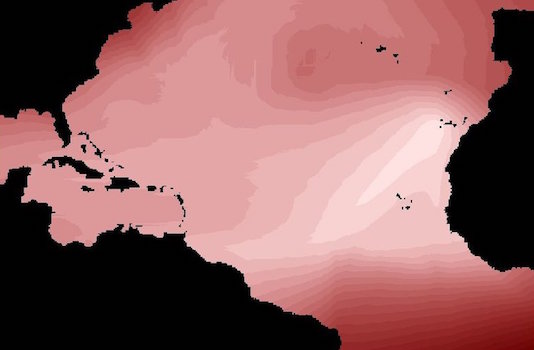 Kraken overview
Kraken is a research group made up of people from different areas of knowledge: geomatic engineering, telematics, agronomy, geology, biology... Our nexus is work in the capture and processing of spatial data, both on a detailed scale (3D models, graphic documentation of objects) and on a territorial scale (precision agriculture, geophysics, geographic information systems, remote sensing...). We develop statistical techniques of analysis and others applied to the capture of data of controlled quality.
The researchers at Kraken are from the
University of Extremadura
and
CICYTEX
and work in collaboration with other research bodies such as the Archaeological Institute of Merida (CSIC), the National Archaeological Museum or the Royal Botanical Garden of Madrid (CSIC). We are also part of
INDEHESA
, a research institute of the University of Extremadura.
Left: Essay on the potential route of Christopher Columbus on his first trip to America.